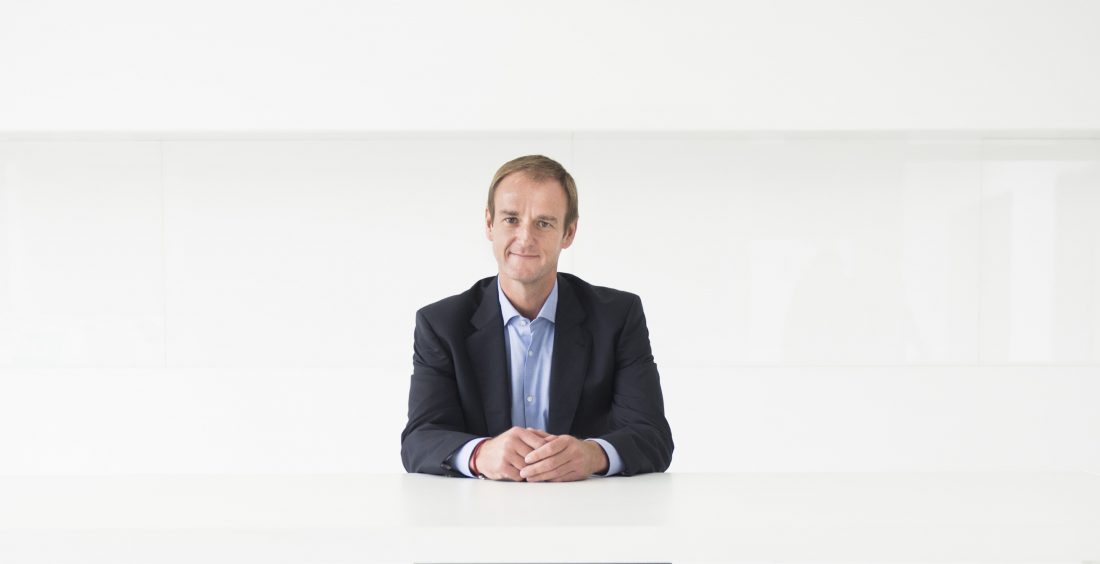 The year 2016 is coming to an end and so now is the time for the SDA group teams and I to review the year gone by and wish you all the best for the year to come. 
Despite the difficult economic context of 2016, both in Africa and in Europe, the SDA group was able to increase its market shares in its main business sectors. This performance was, first and foremost, due to the skill of our teams, something that validates our group's decentralised organisation.
Both the SDA group teams and I wish to thank our partners, clients and providers for their trust and loyalty. Our success is also theirs and we intend to continue pursuing the extraordinary adventure that we have been on since the 1990s. 
During the fast-approaching year 2017 and the years to come, the SDA group will maintain the same ambition: to continue to expand its network and develop its business, both on the African and European continents, while seeking to provide its clients and partners with an increasingly great quality of service. This is our philosophy and we do not intend to change it.
At the cusp of the New Year and during this festive season, based on this resolution, I would like to wish your families and your loved ones happiness, good health and success. 
Philippe de Moerloose