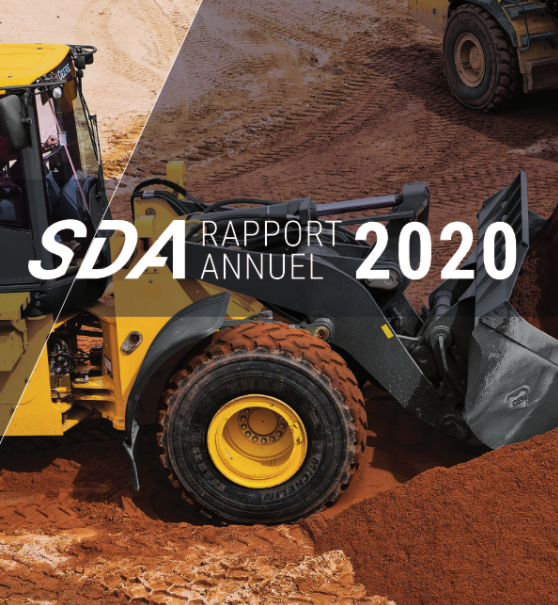 A diversification strategy that is paying off.
In a year marked by the health crisis, the Brexit and socio-political instability in several African countries, the strategy of geographical diversification initiated by the group in 2015 in order to mitigate the risks between its different markets, has made sense.
Thank you to the teams who have done a remarkable job in a particularly challenging 2020. Thank you also to the clients and partners for their trust.
SDA's strategic approach has proved to be particularly relevant and many opportunities are emerging.
Discover here the video summarizing the main lines of our new annual report or download it in its entirety on the site of SDA Holding.