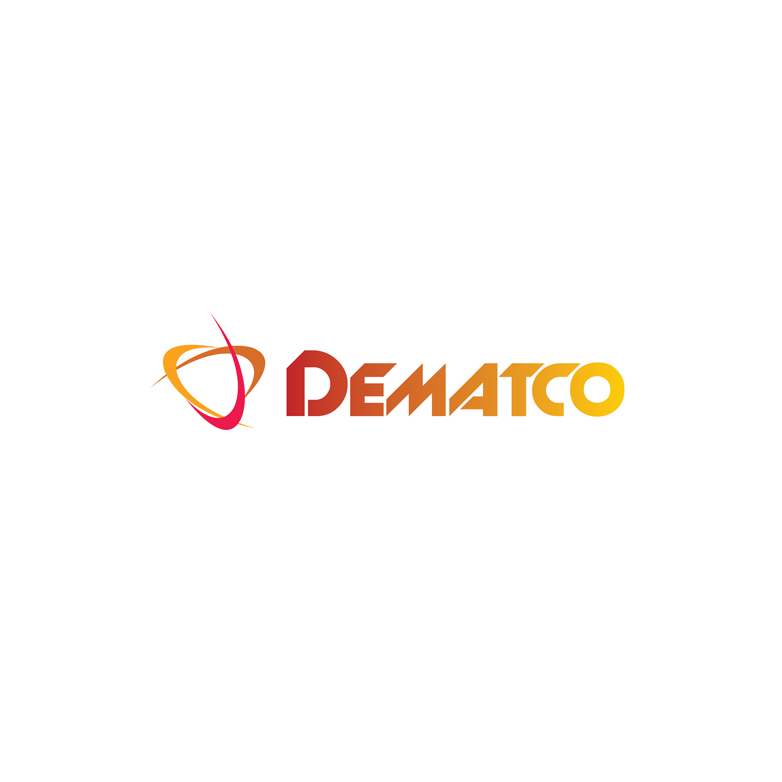 Dematco has been the leading company in metallic construction in Kinshasa for more than 60 years. Taken over in 2009 by Compagnie de Distribution Africaine (CDA), the company has since registered very strong growth with its various operations including general construction business, metallic construction and the production and sales of construction materials.
With more than 250 people in its different divisions, Dematco is strategically situated at the heart of the industrial quarter of Limete, in Kinshasa. Its administrative, commercial and industrial buildings occupy a plot of land of over 3 hectares, which leaves space for further potential extension.
Detmatco's strategy is oriented around 3 pillars: the Quality of its accomplishments and its materials; Respect for the Client – this lies at the heart of its corporate approach –; and Technical and Industrial Expertise which allow it to respond to tomorrow's challenges.
Dematco's reputation and professionalism have made it a key partner in Kinshasa.